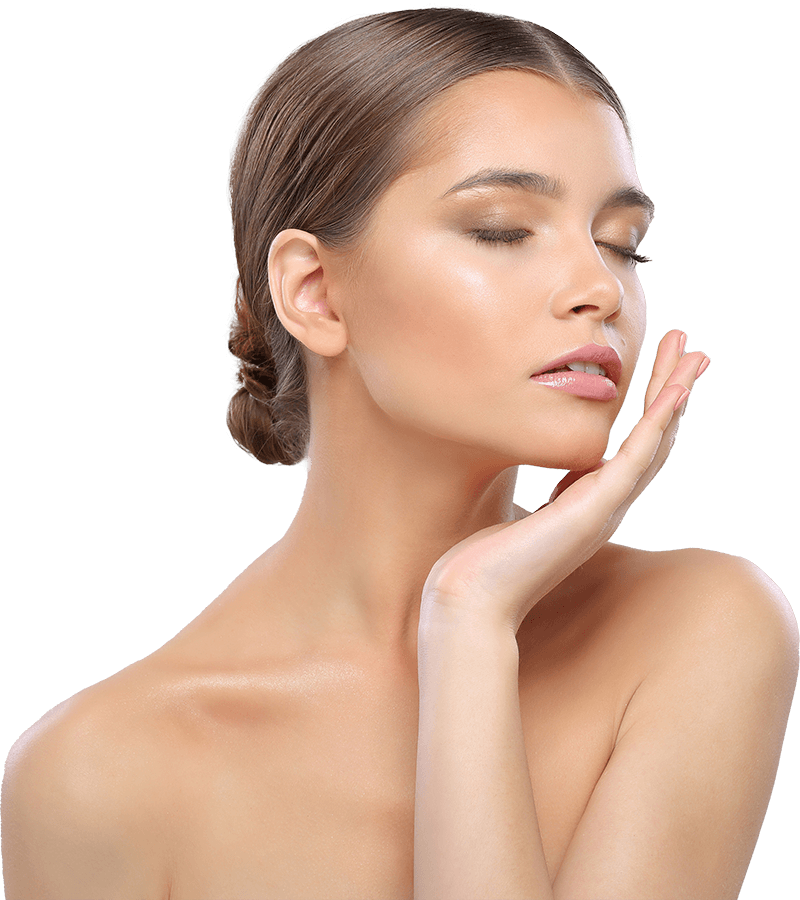 Results-driven technologies
Professional aesthetic equipment delivering exceptional performance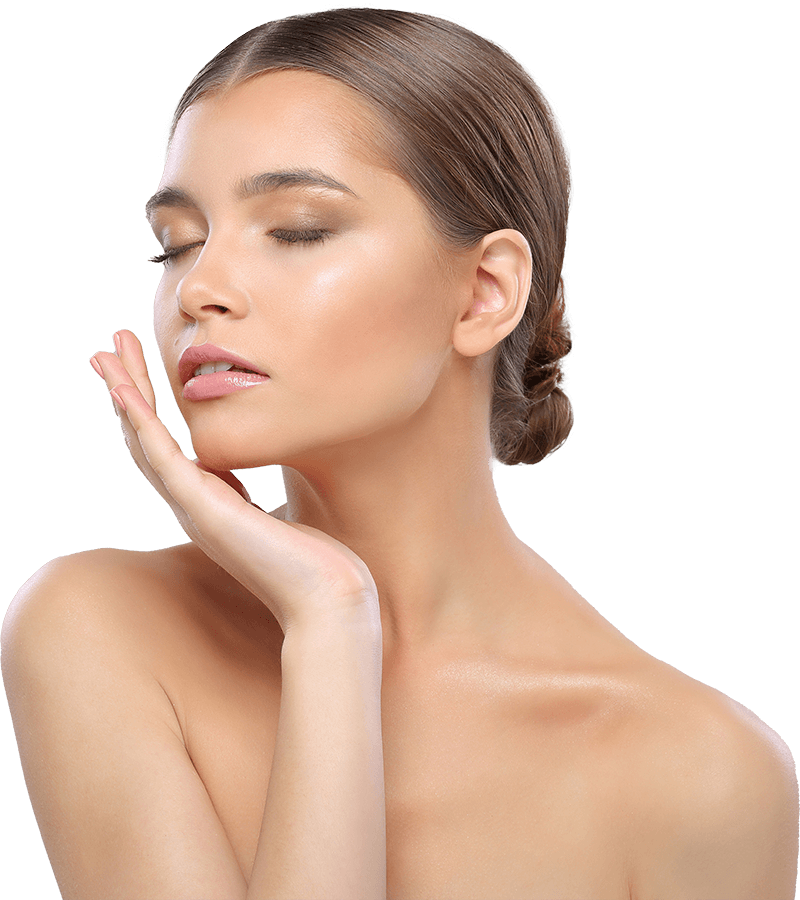 Professional, profitable aesthetic devices
Introducing our LumiSKN range of professional facial machines, hair removal devices and body contouring technology.
Your clients want visible, long-lasting results, and as a salon owner, you need to invest in trusted technology to deliver their demands.
LumiSKN is a widely trusted name in the beauty industry, offering professionals the very latest in beauty technology at an affordable price, with professional training and marketing support included as standard.
LumiLASE
LumiLASE technology outputs specific 808nm wavelengths for precision hair removal. Powered by advanced diode laser technology enhanced with cooling and safety features, LumiLASE hair removal devices put client comfort, safety and compliance first.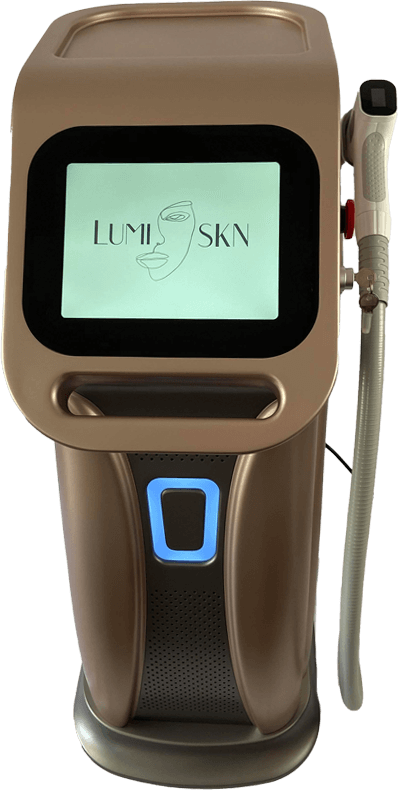 LumiHYDRO
LumiHYDRO offers an affordable addition to your salon or clinic, with 8 profitable protocols in one device. LumiHYDRO provides hydration, oxygenation, anti-ageing brightening, skin tightening and lifting while improving congestion and lymphatic drainage.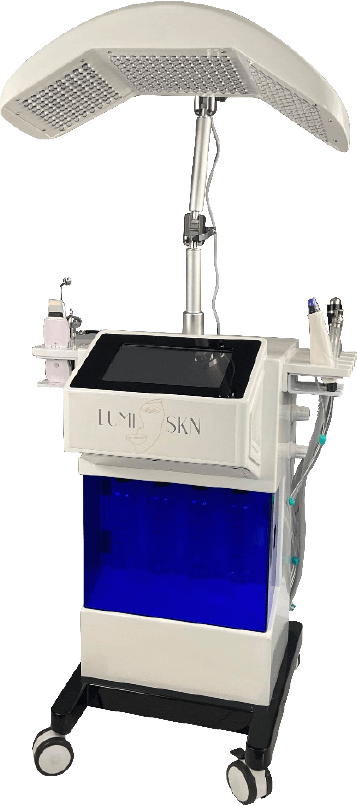 LumiLITE
Utilising sophisticated DPL technology the LumiLITE skin rejuventation and hair removal device provides an effective system for beauty clinics and salons looking to treat hair growth and an array of different skin concerns.
Performing over 10 different treatments, including permanent
hair reduction, vascular lesions, pigmentation & skin rejuvenation.
LumiSCULPT+
LumiSculpt+ offers a targeted approach to muscle toning and body shaping. CombinING Cryolipolysis and EMS Muscle Toning in one device, you can deliver the ultimate body contouring makeover to your clients with fast, effective results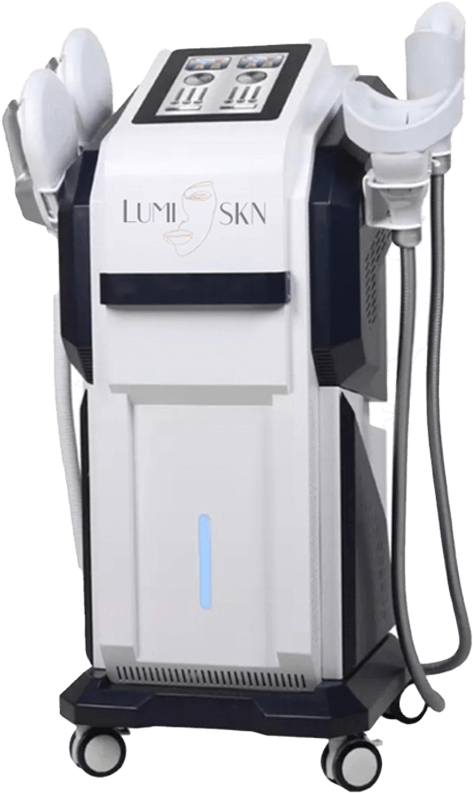 LumiLASE PRO+
Lumi LASE PRO+ offers superior laser treatments, utilising triple wavelength technology that provides a comfortable and effective laser hair removal treatment, suitable for treating most skin and hair types.
LumiLASE PRO+ combines Alexandrite 755nm, Diode 808nm and Nd-YAG 1064m technology.
Lumi SKN PRO
Accurately diagnose skin conditions at epidermal and dermal layers.
Equipped with 9 comprehensive modes to view and analyse skin health from the deepest layer right through to the surface, Lumi SKN-PRO allows both the skin professional and client to study skin irregularities in greater detail and discuss the best course of treatment to return the skin to balance.
Lumi VASALE
Utilising sophisticated Diode technology the Lumi Vasale works by applying a narrow 980nm laser beam to target the vein using a precise application. The red blood cells in the thread veins absorb the laser energy, causing the blood within the vein to heat up, damaging the wall of the vein. This reaction causes the thread vein to close down, and when it does, the body absorbs the vein, causing it to disappear.
LumiPLEXEL
The latest addition to our LumiSKN devices is the LumiPLEXEL – a unique combination of microneedling and radio frequency technologies designed to lift, firm and tighten the skin on the face and body.