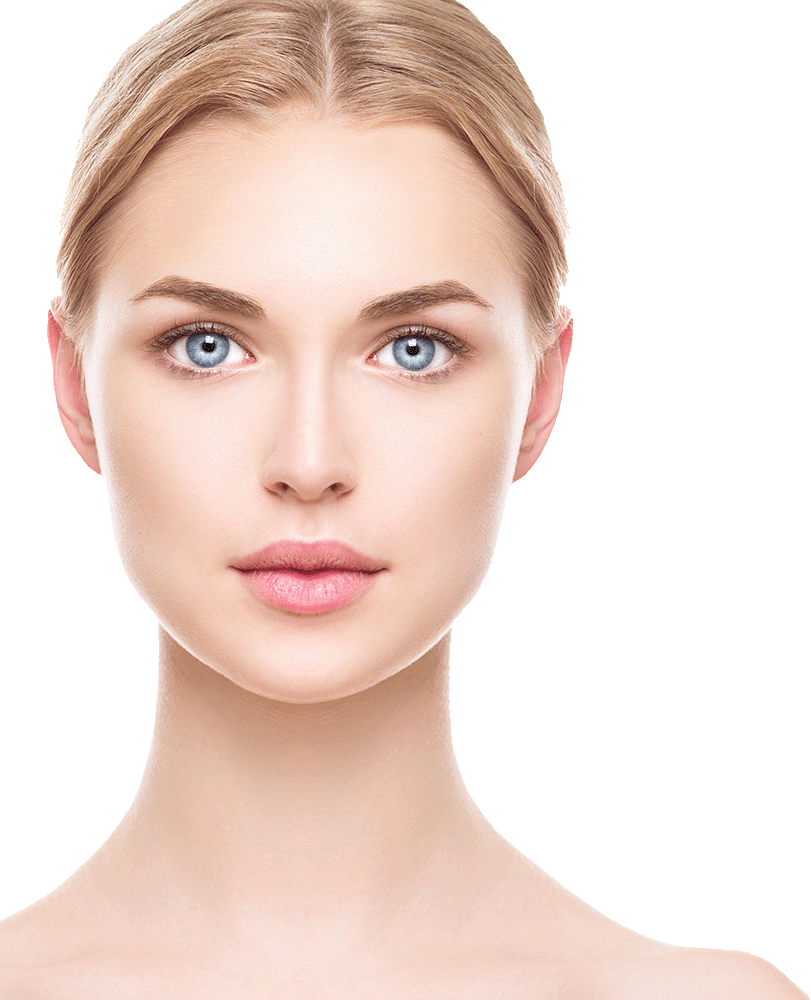 LumiSKN Skincare
A dermatologist-developed professional skincare range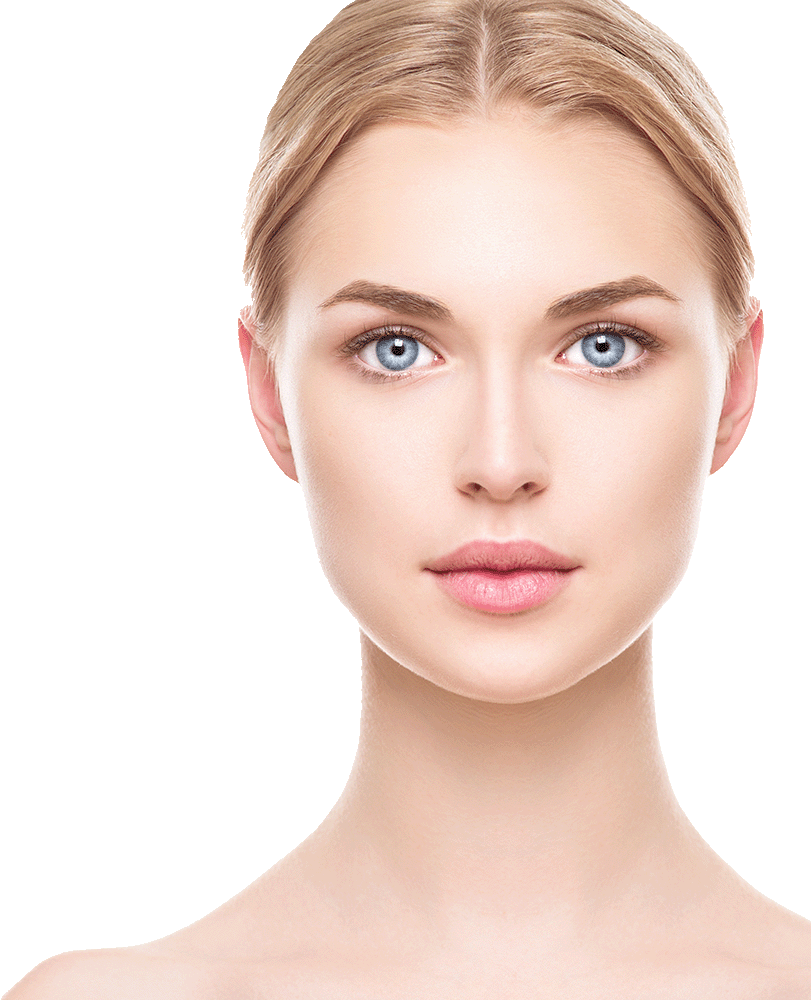 Salon Exclusive Skincare
We can help you grow your skincare business, providing you with cosmeceutical products and beauty supplements designed to target your client's skin concerns.
With fuss-free online ordering and a dedicated member's area for professional facialists and clinic and salon owners, LumiSKN delivers medical-grade, dermatologist-developed products that provide remarkable visible results without irritation.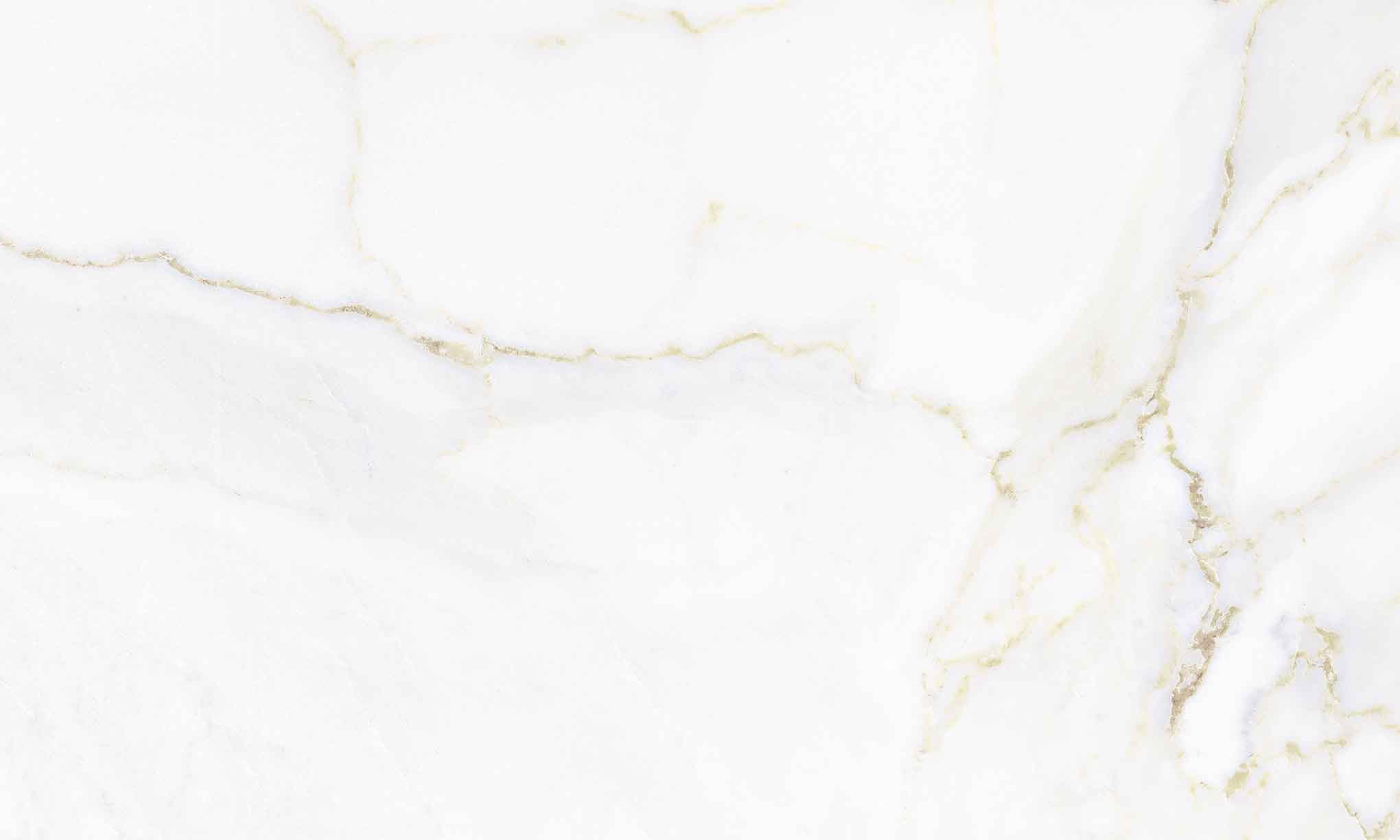 Healthy, Happy Skin
Our sulfate-free skincare range is designed for professional use in salons – and also as a profitable retail revenue stream.
Our products are fragrance-free making them suitable for all skin types and are developed by dermatologists to provide effective relief from common skin complaints and to reduce the signs of ageing.
LumiSKN treatment kits target:
Signs of ageing and fine lines
Rosacea
Brightening
Acne
Pore refining
Pigmentation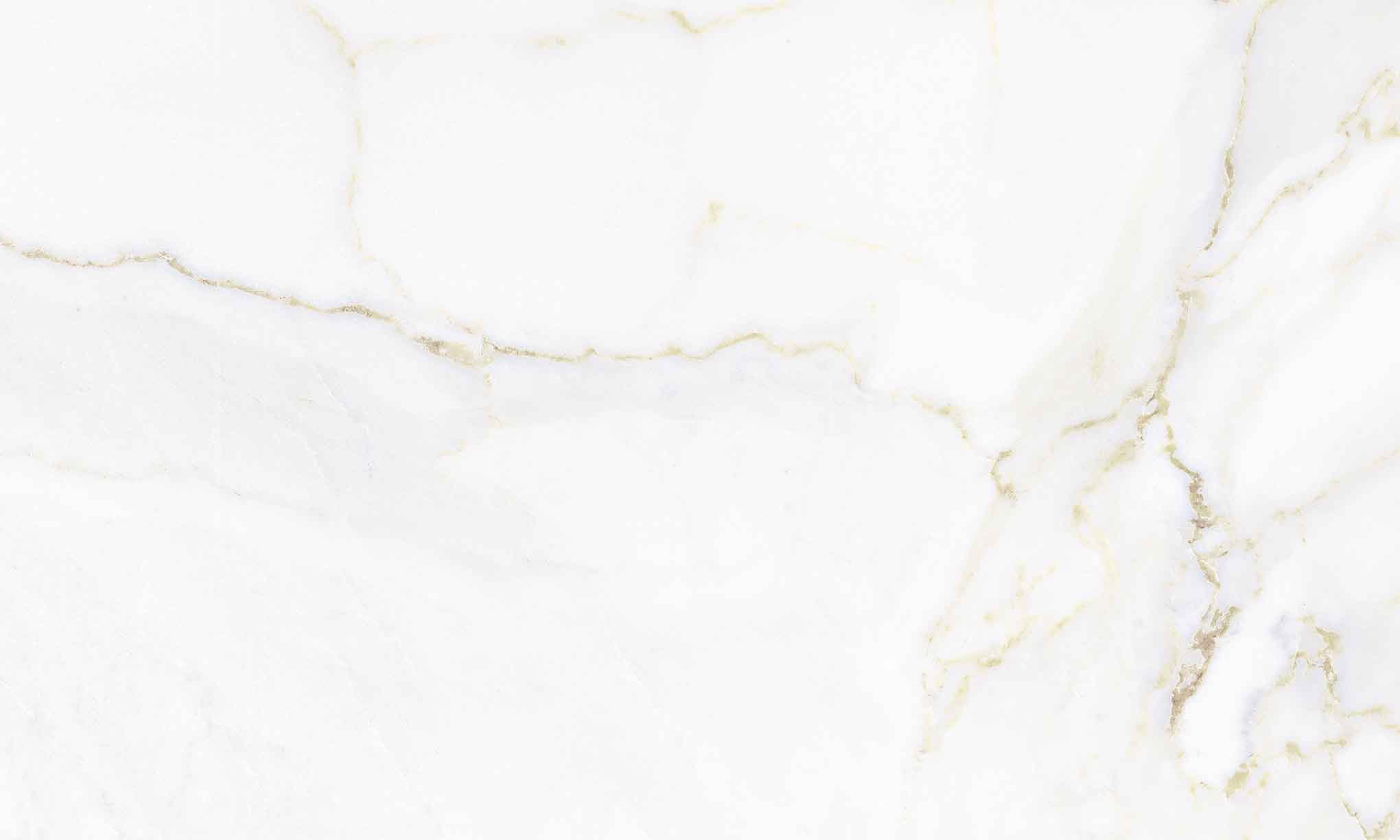 PRO TREATMENT STARTER
A great starter package for therapists wanting professional skincare products for use with facial treatments and to trial before exploring our retail options:
18 products
100 samples
50 marketing flyers
LumiSKN headband
Full training
Ongoing marketing support
RETAIL STARTER
This ideal package for salons and clinics looking to kickstart a new and profitable medical-grade skincare range to offer their clients:
54 products
100 samples
50 marketing flyers
LumiSKN headband
Retail bags
Price lists
Pop-up marketing banner
PRO TREATMENT & RETAIL
Our most popular package suitable for salons and clinics that want to offer professional treatments and also stock profitable retail skincare products:
72 products (4 kits)
100 samples
50 marketing flyers
LumiSKN headband
Retail bags
Price lists
Pop-up marketing banner
Support at every step of your skincare journey
Whether you own an established clinic or are a mobile beauty professional taking the first steps with a skincare product range, our team are here to support you every step of the way: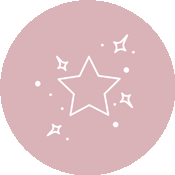 Comprehensive Skincare Marketing Package
We'll help you to drive treatment and retail sales with:
Seasonal promotions
Retail incentives
Point of sale and merchandising (banners, posters, window stickers, shelf talkers and retail displays)
Branded retail bags, gift boxes, vouchers and brochures
Branded treatment experiences (towels, headbands and amenities)
Samples
Press, competitions and awards
Social media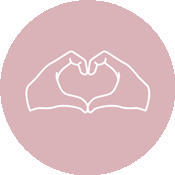 Full Skincare Protocol Training
We firmly believe that knowledge is power! We provide a full education program that includes:
Product knowledge training
How to sell effectively to your clients
Making the most of your free marketing materials
In-depth virtual training to learn the treatment protocols step-by-step
How to achieve maximum results for your clients.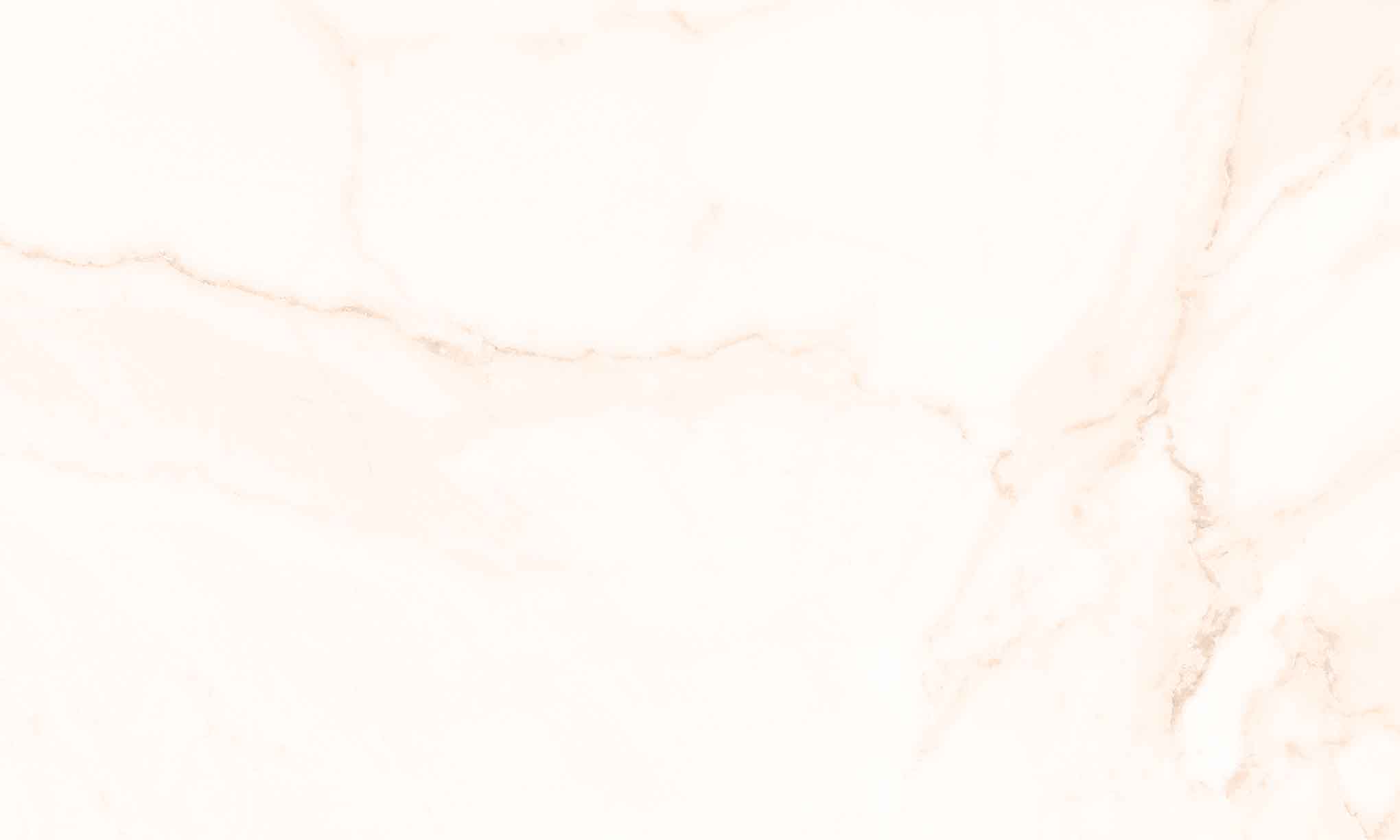 Cruelty-free skincare
We're big advocates of cruelty-free skincare and we do not use any ingredients that have been tested on animals or that are animal-derived in our professional skincare products. In fact, the only mammals our products are tested on are our clinical study human volunteers.